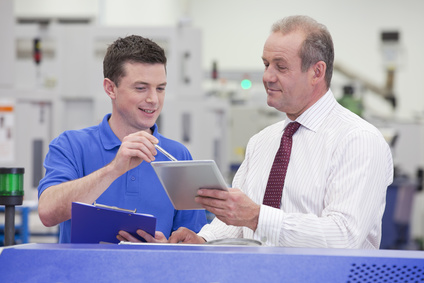 We would not expect the mechanical equipment we are responsible for to operate effectively or for an extended time without regular maintenance and support. However, when it comes to asking our field teams to develop new skills and change their behaviour, we sometimes forget the important role that we have in helping them maintain the level of performance we desire.
Several studies indicate that skills adoption by employees is directly related to the amount of interest, support and coaching the manager is prepared to invest. As managers, our success is dependent upon how well our employees perform and so it makes sense to dedicate as much time as is possible to help them achieve their best.
We will help you identify the key areas where coaching, training and ongoing support will have the most impact and help you develop a personal plan for your business. You may also wish to participate in our workshop entitled "Creating the Proactive Service® Experience " where we look at the manager's role and develop coaching and development strategies to encourage, engage and support field service employees to perform at their best.
Return to: