Train to Win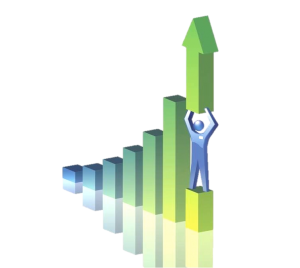 The Proactive Service® Workshop is designed to teach field service personnel how to promote their companies' capabilities as an integral part of the service they provide. It is highly interactive and created for those companies who would like to leverage the relationships and experience of their field service teams to enthusiastically recommend products and services that add value to the overall customer experience. Real world benefits include increased service and project revenues and profitability, higher levels of customer satisfaction and retention and reduce staff turnover.
The success of the Proactive Service® Workshop can be attributed to the fact that it applies to an approach that genuinely recognizes and deals with the reservations field service personnel may have about their role in promoting their services. The workshop addresses two important aspects of skills adoption:
Mindset – Taking a proactive approach to recommending products and services that contribute to their customers' success is an integral part of the service they deliver
Applicability – Approaches and skills presented in the workshop are practical and can be applied immediately through the field service person's everyday activities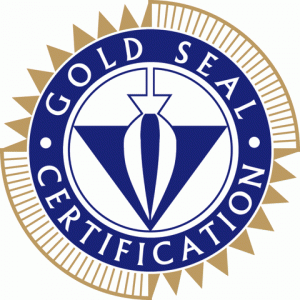 The Proactive Service® Workshop has received Gold Seal Certification from the Canadian Construction Association Gold Seal Accreditation Board. Click here to download the typical workshop content for the Proactive Service® Workshop.
What the Participant's Say …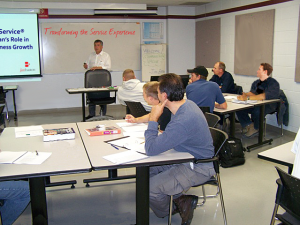 "Reminded me of the necessity to bring
opportunities to our current customers"
"Helped with understanding how
to build relationships with customers"
"I can communicate with my customers better
on their problems and how to get more work"
"I learned how to be a bit more open minded to customer needs"
Click here to see what other service providers have to say about Proactive Service®.
Proactive Service® Workshop—Who should attend?
Employees new to field/customer service
Experienced service technicians to fine tune their skills
Service Managers and Supervisors
Salespeople who work closely with field service personnel
Dispatchers and other service support staff
Return to:
Proactive Service® Workshop