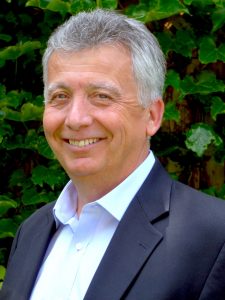 Jim Baston is President of BBA Consulting Group Inc., a consulting and training firm located in Ontario, Canada.  Since founding BBA Consulting Group in 2001, Jim has focused his attention on helping technical service companies develop and implement strategies to transform field service personnel from reluctant into enthusiastic promoters of their company's products and services.
This initiative is called Proactive Service®.  Jim has worked with thousands of field service professionals and their management in a broad range of industries across North America and in Europe to help them develop the systems, processes and focus to implement a successful Proactive Service® strategy.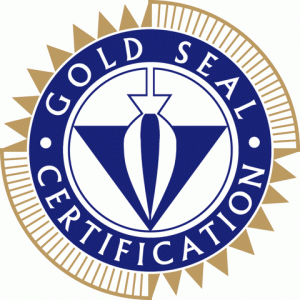 The Proactive Service® program is currently offered as part of the Canadian Mechanical Contractor's Association's National Seminar Program as well as by the Ontario Refrigeration & Air Conditioning Contractors Association.  The Proactive Service® program has received Gold Seal Certification from the Canadian Construction Association Gold Seal Accreditation Board.
Jim is actively involved in the service industry and has led seminars and workshops in conjunction with ORAC, the Mechanical Service Contractors of America (MSCA), the Mechanical Service Contractors of Canada (MSCC), The Heating, Refrigeration and Air Conditioning Institute of Canada (HRAI), Service Excellence Corps, the Canadian Education Council (CEC), Local 787 Joint Training and Apprenticeship Committee (JTAC) and the Field Service Forum (Amsterdam). Jim is also a regular contributor to Field Service Digital, Field Service News (UK) and HVACR Business Magazine. Jim was recognized as one of The 20 Most Influential People in Field Service in 2017 by Field Service News.
Jim is the author of Beyond GREAT SERVICE, a book about the role of the service technician in proactive business growth.  Jim has also written Beyond GREAT SERVICE – PLANNING GUIDE, a companion book for Beyond GREAT SERVICE that provides a step by step approach for service managers to successfully develop a Proactive Service® approach through their field teams.
Prior to founding BBA Consulting Group Inc., Jim was a Divisional General Manager with a large, regional service and contracting company. Jim holds an MBA from the University of Toronto, and has lectured on marketing management and strategic planning at Seneca College in Toronto.